Home
Aqua Clean Cumbria - Carpet and Uphostery Cleaning, Hard Floor Cleaning, Windows and Conservatories, Power Washing, Holiday Cottage, Caravan Cleaning - Kirkby Stephen, Brough, Appleby and surrounding villages, but also occasionally we travel a little further if required.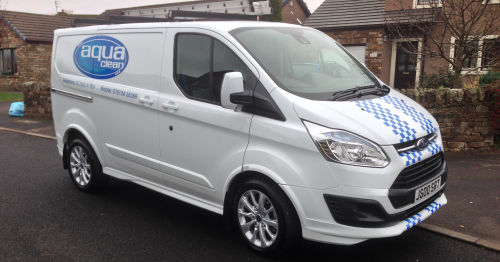 Based in the Upper Eden Valley Aqua Clean are a professional cleaning company offering a wide range of services covering a variety of needs in both the residential and commercial sector where a first class result is imperative.
We use the latest chemicals and equipment in the market place to command the highest results possible. We use a mixture of specialised chemicals with a varying degree of pH value sourced from around the world and most being 'green' and environmentally friendly. We train regularly to keep up to speed with new techniques and to make sure we are constantly using the latest most advanced procedures.
Our Services Include
Carpet and Upholstery Cleaning
Hard Floor Cleaning
Window and Conservatory Cleaning
Power Washing
Caravan Cleaning
Mattress Cleaning
Holiday Cottage Cleaning/Changeover
Aqua Clean are fully insured (click here to view our insurance) and Trading Standard Approved and have extensive cover backed and underwritten by a leading insurer in our field, with product and treatment cover in place. Also included is 'new for old' and loss of customers' keys if applicable.
We work for a wide range of clientele in both the commercial and residential sectors making sure that we don't cause any breathing or skin conditions as some of our customers may be skin sensitive or have breathing problems.
We don't tend to travel very far as we seem to collect most of our customers locally and generate a lot of repeat business. We cover Kirkby Stephen, Brough, Appleby and surrounding villages, but also occasionally travel a little further if required.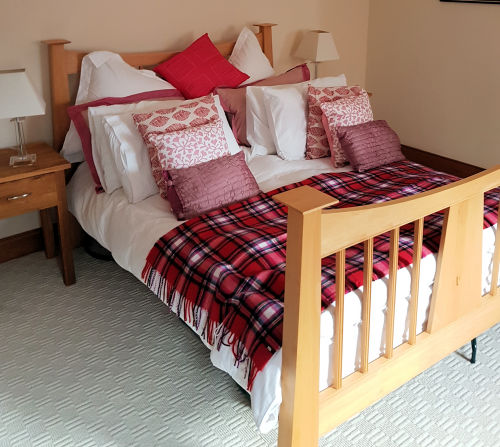 If you have a home away from home you may not always be able to clean it as much as you would like. At Aqua Clean we offer holiday cottage cleaning as part of our commercial and domestic cleaning services.
Our services can be structured to what suits your needs and are flexible enough to change when you need them to.
We understand that each individual holiday property has its own unique character and the attention to detail is what sets you apart from others.
We take great care to ensure your changeover is carried out to your specific requirements, including a post clean check on items such as light switches and remotes to make sure everything is in good working order before hand back. We will also provide you with feedback on any problems we find during the changeover process.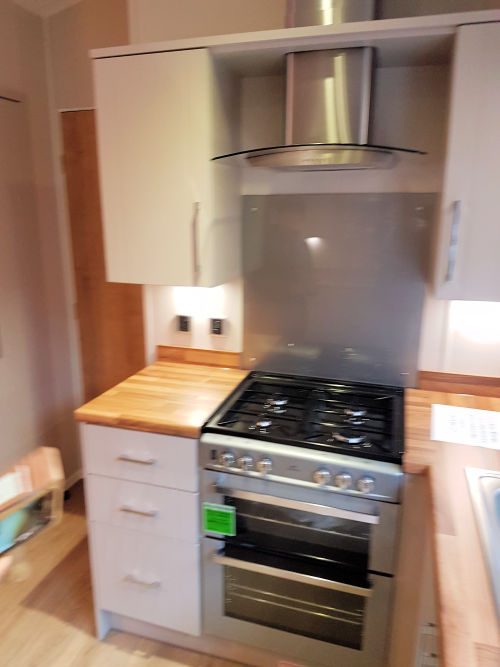 Laundry Services
We offer a laundry service that consists of washing, treating if required and drying , then ironed by hand.
Exterior Services
We also offer exterior cleaning for holiday homes, such as patios, driveways, paving and more.
Book us in for a clean, tidy and fresh holiday home. We can offer: Fast response, Experienced service, Friendly and professional approach, No job too small and Competitive rates.
...